Don't have time to search our website or not sure what you need?
Call us at 800-516-9072. We're happy to provide the information specific to your needs.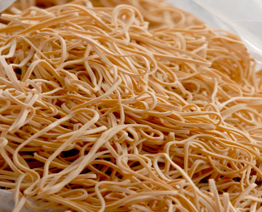 We offer a complete line of standard sized stationery bands. Highest quality 90% rubber, packaged in 1 or 5 lb. poly bags or 25 lb. cartons.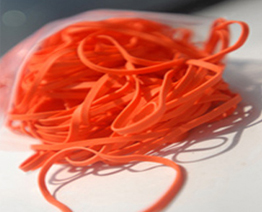 Non latex rubber bands protect against latex allergies and are ideal for educational and medical applications.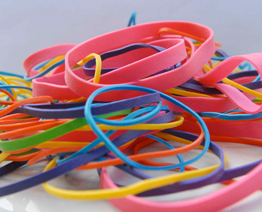 Our selection of custom bands includes many different color and size combinations.
Call us for details!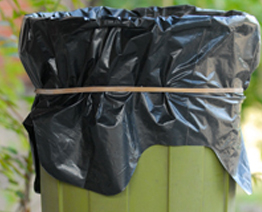 Our oversized rubber bands, drum and trash can liner bands and supersized bands can handle even the biggest jobs!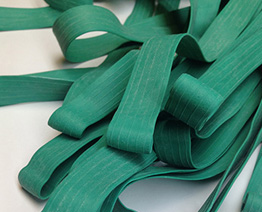 We carry a full line of pallet bands, mover bands, furniture bands and gear straps. See all the sizes and specifications here.
Call us today at 800-516-9072 or email info@dykemarubberband.com
We are committed to offering quality products and providing the best in customer service and support.
Most orders ship within 24 hours.
About Us
Dykema Rubber Band has been a family business since 1906 and sells only rubber bands. We attribute our longevity to:
Quality products at a fair price
Flexibility in meeting Customer needs
Fast shipping-standard items ship in 24 hours
Knowledgeable staff – solution based
Business Hours & Location
Dykema Rubber Band Company
4075 Windgap Avenue
BLDG 5 & 6
Pittsburgh, PA 15204
Office Hours
Monday through Friday
8:30 a.m. to 5:00 p.m.
Contact Us
Tollfree: 800.516.9072
Phone: 412.771.1955
Fax: 412.771.1960
Email: info@dykemarubberband.com